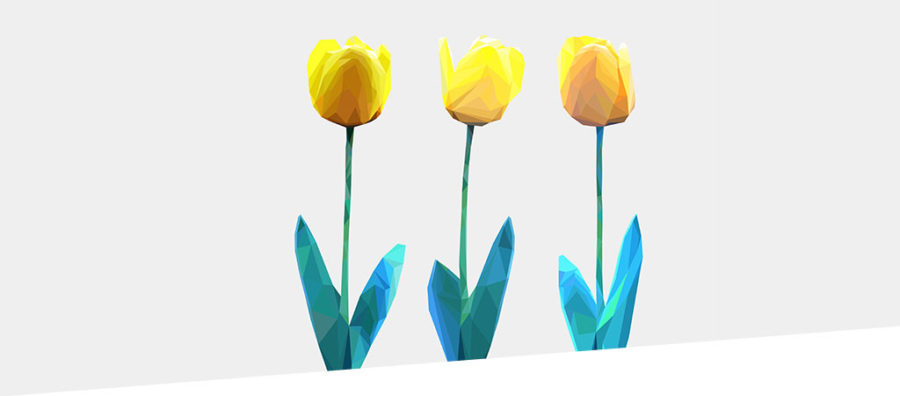 We are delighted to announce that the New Green Market product range has expanded considerably. More growers have joined in recent weeks, with a view to increasing turnover and facilitating trade via our platform. This is evident from the 30% growth realised in January. This growth was measured in relation to the same month last year, when the platform was up and running.
New supply
The NGM product range has been supplemented in recent weeks with a number of new
varieties:
Large-flowered gerberas
Tulips
Chrysanthemums
Santinis
Large-flowered roses
Frontrunners at NGM
It is now tulip season, of course, so the spring flowers are doing very well on the platform. The tulip supply is receiving very positive reactions from traders, with transactions taking place every day. The newly presented gerberas and the three large-flowered rose product lines from Porta Nova are also in great demand. The existing gerbera and lily product lines are consistently popular, as are the South African green plants.
New Green Market in Belgium
Our representatives go out on the road every day to give demos to interested businesses and to welcome new customers. NGM also receives regular invitations to present the platform abroad. For instance, Frank Grunder visited Belgium last week, in response to invitations from many Belgian growers, wholesalers and cash & carries. He introduced New Green Market, explained the procedure and demonstrated what NGM could do for them. The platform was very well received and the businesses could appreciate the potential for turnover increase due to the large number of buyers and sellers. The international character of the platform also offers new opportunities and possibilities.
Would like to increase your turnover, too? Just join NGM or request a demo.