New Green Market stands for smart online trading in flowers and plants. We offer equal opportunities to everyone in floriculture so both buyers and sellers can use our platform.
As a valuable service provider, we believe in our mission to make the green market more efficient with smart services. That's why we do not charge any transaction cost but a small fixed basic subscription rate of 50 euro. Less than 100 transactions? Then you pay nothing and this applies to all users.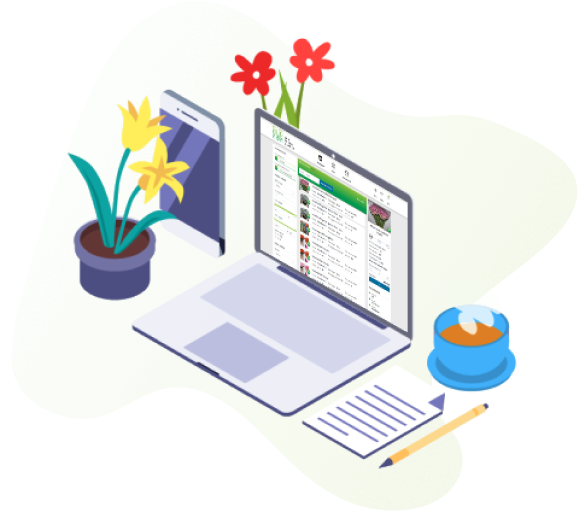 Equal opportunities for everyone
New Green Market itself is not a market player, but an independent and open platform that is accessible to all.
Every participant operates according to the same rules, creating equal opportunities for everyone.
Want to know more about us? Please get in touch!
Why should you use New Green Market?
Our marketplace is already more than a year a steady trading platform and is completely live. We offer a reliable and stable matching tool with an all and all attractive service.
Trading via New Green Market is without transaction costs and our marketplace has an ever wider range of flowers and plants available 24/7. Your VMP links are always up and running. So let's go and start trading with New Green Market.
The Team
We are there to make you happy!

We want to offer the best service and we want you to be happy. We have considerable experience in the green industry so no question will be left unanswered. Our dedicated team is easily assessable so if you have a question please contact any of us.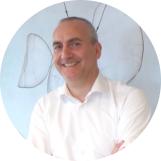 Merthus Bezemer
CEO & Sales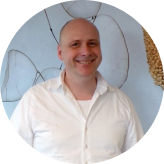 Jaap Stelwagen
CTO & IT Development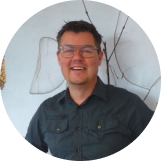 Rezja Blaas
Marketing Director & Sales
What can you expect from us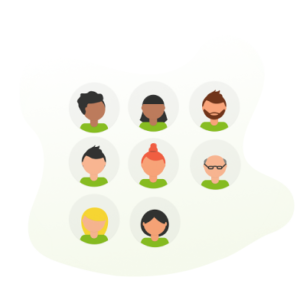 Independent
We are independent from all trading parties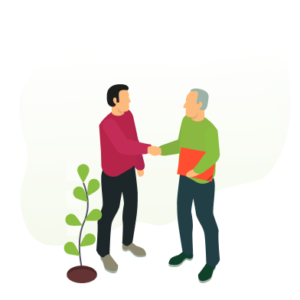 Fair
We make equal agreements with everyone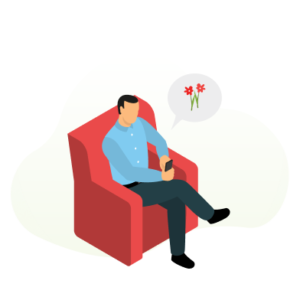 Global
We make online trading possible,
24/7 all around the globe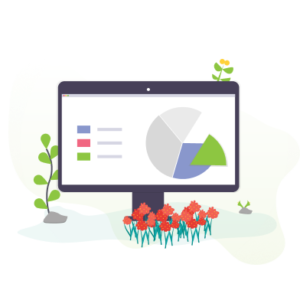 Accessible
We are a trading platform accessible for all green market players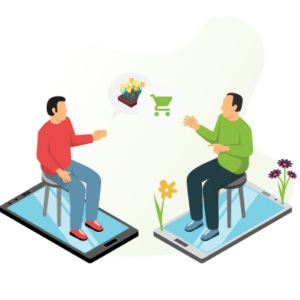 Transparent
We are transparent and
clear in advance in our communication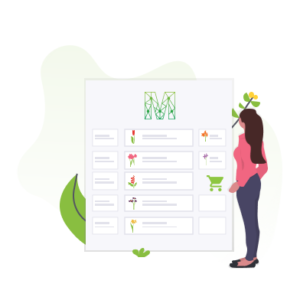 Innovative
We are a matchmaker creating valuable services for the green market
Digital Trade Connection
Digital Trade Connection (Pvt) Ltd developed the first software for the marketplace.
The idea to connect the grower with the buyer via new digital techniques started from DTC. With extensive knowledge and DTC's network in international floriculture, NGM enables parties to connect directly, creating the best possible connections in flowers and plants.
The knowledge, as well as DTC's networks, are essential in the further development of New Green Market.
VANAD Group
VANAD Group is an international company with innovative solutions in IT and communication technology.
They provide services and platforms operating in a rapidly changing landscape of technological progress and increasingly complex customer profiles. From their offices in Europe, the United States and Australia, they optimise these services on behalf of their customers, without ever losing sight of the human aspect.
There broad experience in the development of platforms, managing data and boosting user experience is part of the knowledge and skills used within New Green Market.
Floramedia Group
Floramedia is the communication company for the green sector.
They help food and non-food retailers, growers, breeders, suppliers and producers with concepts, content, multimedia and print productions. Thanks to their extensive knowledge and experience, customers have been trusting Floramedia with their entire marketing and communication for many years. They improve the position of their products and brands in the green market.
Floramedia handles both online and offline communication and the marketing for New Green Market.