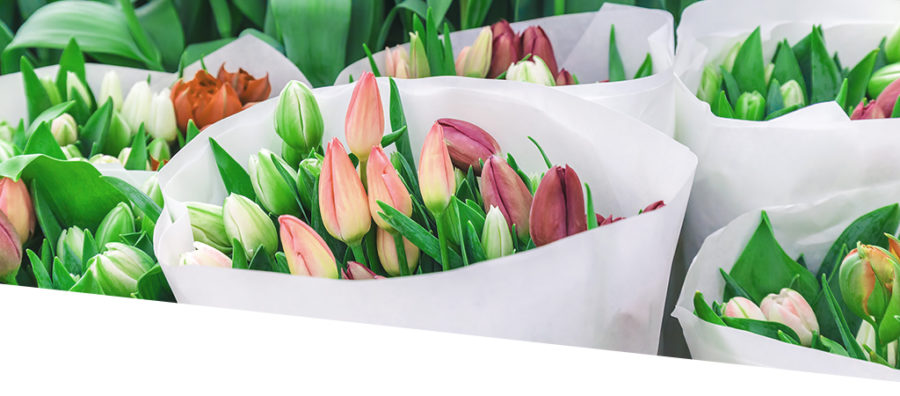 We are ready! As a result of improvements to our platform, all existing growers' EAB/ERP suites can, as of now, be linked directly and quickly to the flowers and plants supply via New Green Market.
Improved ease of use
Not only do we offer an increasingly more comprehensive assortment, the capabilities of the platform are also expanding quickly. Behind the scenes, our developers are working hard every day to offer you new functions all the time, as well as even more ease of use. By continuously implementing improvements, NGM is getting better day by day, and the platform remains lean, accessible and innovative.
Do you have any suggestions as to how we can make NGM even simpler and easier for you? Don't hesitate and let us know! We sincerely welcome any feedback.
EAB/ERP suites easily linked to NGM
Not only have we recently updated our website in order to be even more accessible, we are also continuously expanding and adapting the platform. Lately, we've been working hard to realise the option to link existing growers'  AB/ERP suites directly and quickly. We have almost finished entering the data, which will enable our platform to also receive and process it, enabling growers to show their supply to the market.
Focus on future players
In addition to trying to become a bit better every day, our focus at present is on binding players to our platform who  nderstandu that the world is changing. This includes, among others, exporters, as well as groups with flower shops. These future participants constitute a large sales market for your products. We will keep you up to speed on these developments.
Would you also like to benefit from the advantages offered by trading digitally on New Green Market?
Then connect quickly!