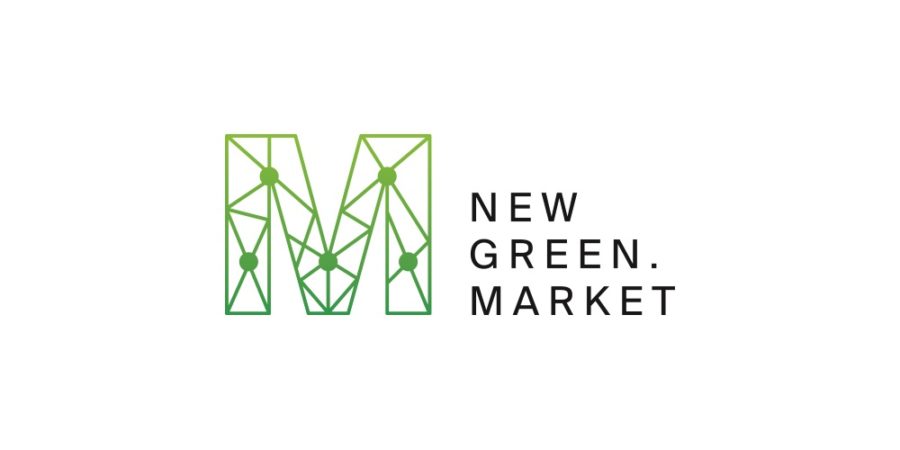 NEW GREEN MARKET: THE ONLINE MARKETPLACE FOR THE GREEN SECTOR
New Green Market has now gone live, launching last Monday 30th October 2017. With the launch of this new green digital marketplace, customers and suppliers will now have one online platform enabling free and open trading of plants and flowers. Newgreen.market is an online marketplace to make global trade in green easier, cheaper and more transparent.
Joint venture
The joint-venture newgreen.market was founded by passionate industry experts who have considerable experience in the green sector, including flowers and plants, technology, trade, innovation and logistics.
Newgreen.market itself is not involved as a market player but is an independent and open platform that is accessible to all. The same rules and equal opportunities apply to everyone.
One central marketplace
Growers, transporters, resellers and green retailers simply want 24/7 access to a global market. The platform empowers these trading parties to make meaningful deals by providing access to quality information. Newgreen.market has made all of these features available in one central online marketplace.
New Green Market op IFTF
Curious about what Newgreen.market can offer you as a supplier or trader? Please visit us at IFTF D4.40 (8 to 10 November in Vijfhuizen) or contact us for an appointment at www.newgreen.market.